Free electronics recycling offered September 13 through 17 at Lincoln Municipal Services Building
Open to Logan County residents


Send a link to a friend Share
The week of September 13 through the 17, those wishing to dispose of their old electronics may do so free of charge by bringing the items to the Lincoln Municipal Services Building, 313 Limit Street, in Lincoln.

Hours of operation will be 8 a.m. to 2 p.m. daily.

The following items will be accepted:
Computers & small-scale servers
Computer monitors

Televisions (limit of four per day per customer)

Printers, fax machines and scanners

DVD players, DVD recorders and VCRs

Video game consoles

Digital converter boxes, cable receivers and satellite receivers

Electronic keyboards, electronic mice and portable digital music players
NO BROKEN IN PIECES ITEMS WILL BE ACCEPTED.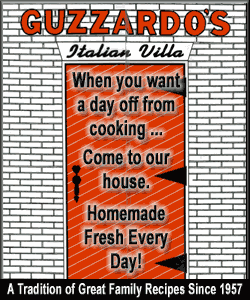 To take advantage of this offering, come to the Municipal Services Building, entering from Limit Street. Drive to Door Four on the East side of the building (signs will be posted).
An attendant will be on hand to check identification and verify your Logan County address.

You must unload your electronics yourself.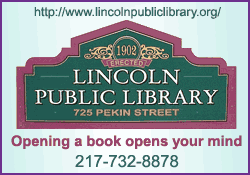 This recycling event is open to all local residents but not open to commercial users.

If you have questions regarding the recycling opportunity, please contact the Lincoln Street Department at 217-732-4655 or the Building and Safety office at 217-732-6318.
[Charity Hutchison]